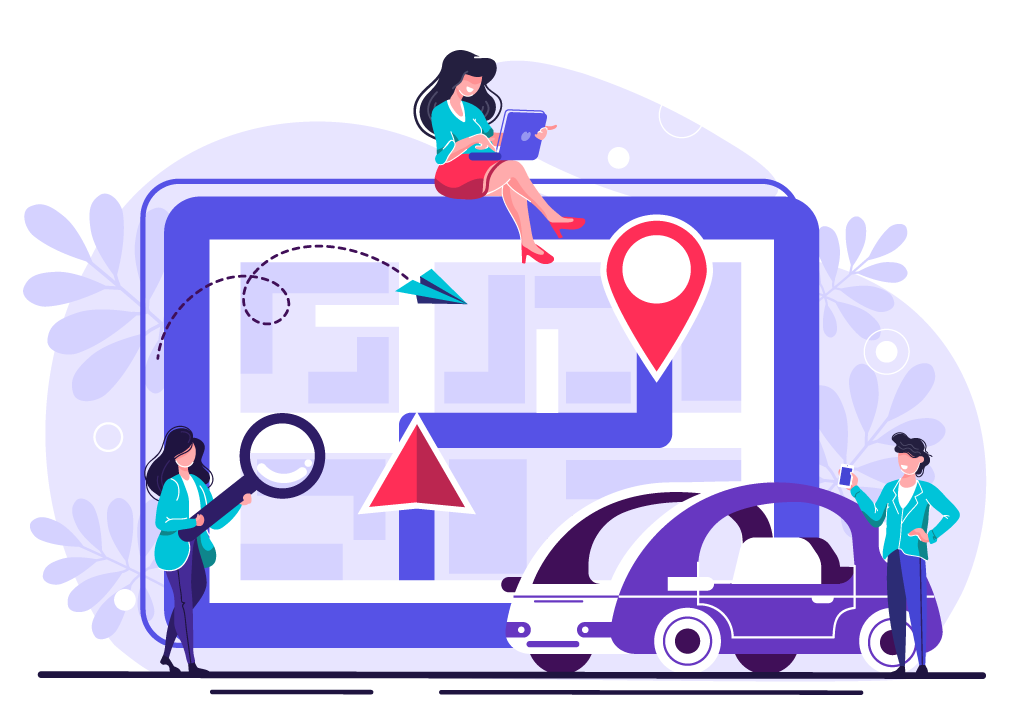 Your valet parking service at airports and stations
We put at your disposal a tool that will save you time and money. Offering you quality services.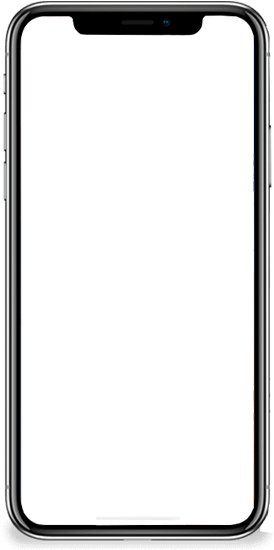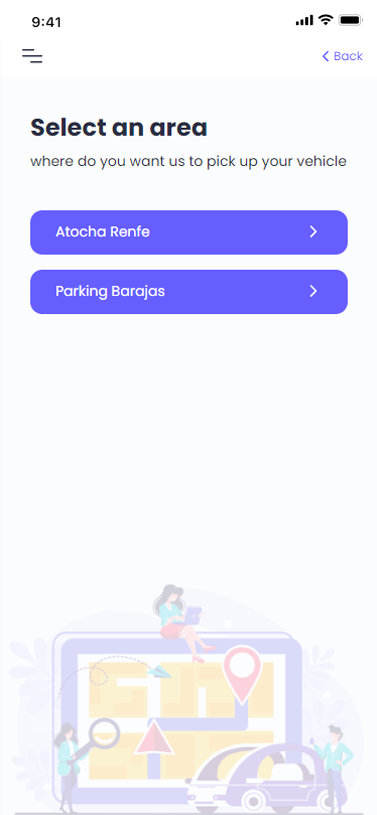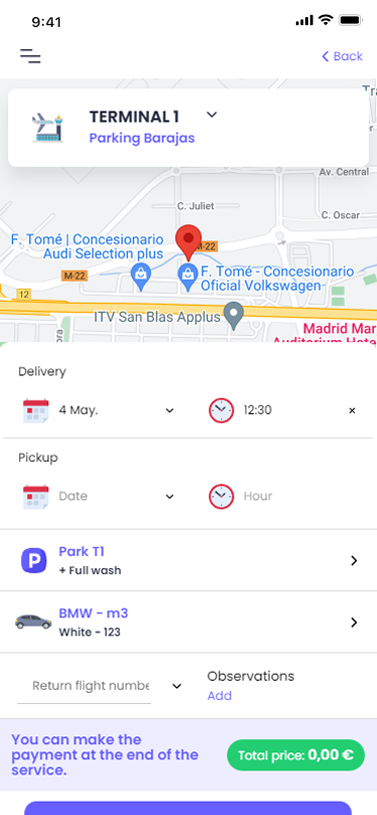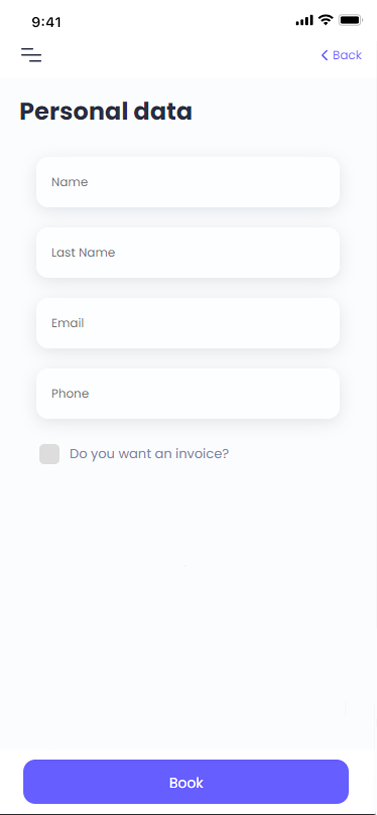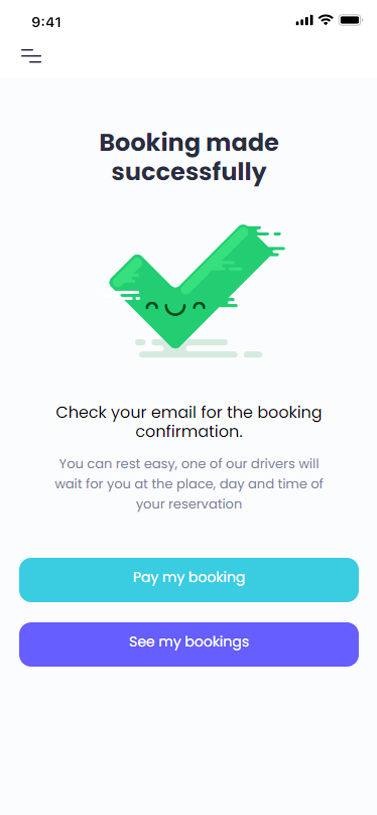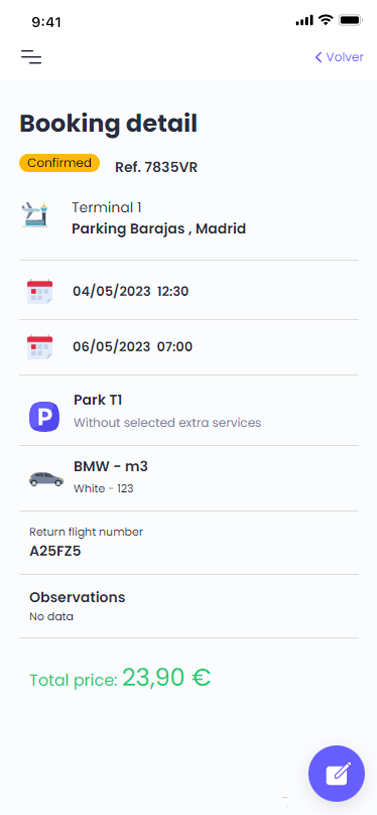 The APP
Then follow the steps correctly.
Bipbip is a valet parking system application for airports and stations.
01. Choose the city and area
02. Fill in the reservation data
03. Fill in your data
04. Reservation made
05. Pick up and return
06. Pay at checkout
Do you have any questions about how BipBip parking works?
Take a look at the benefits of using Bipbip parking, how it works both inside and outside its facilities and the liability policy.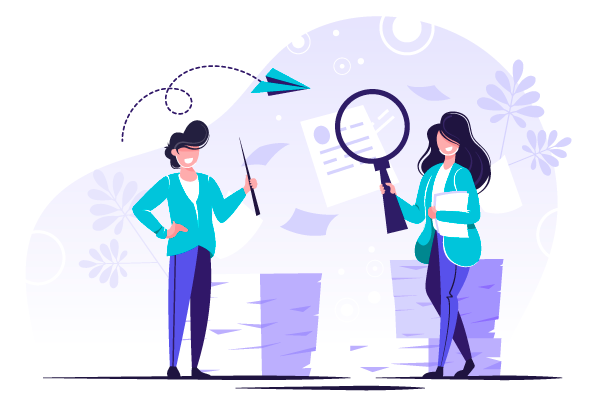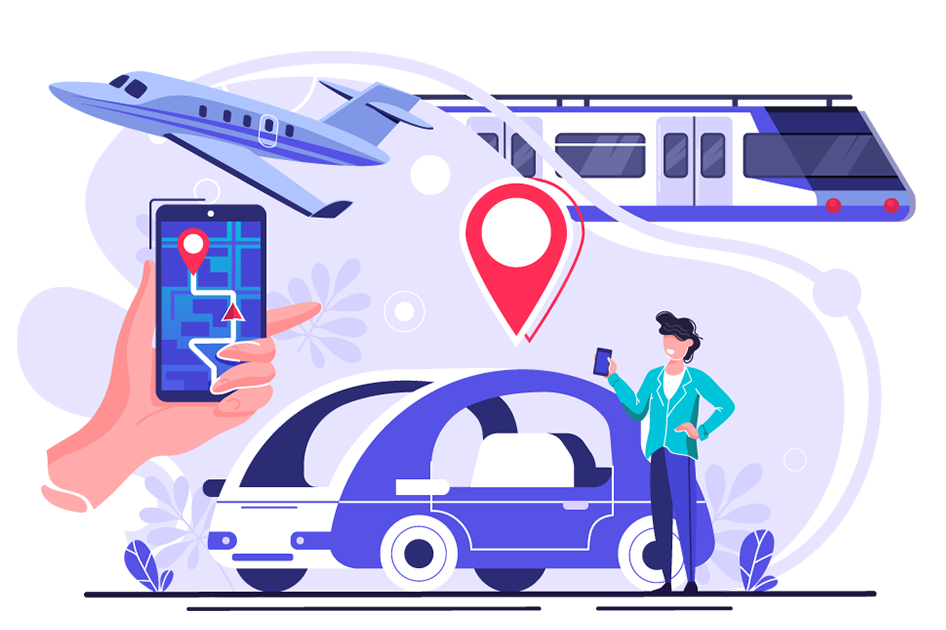 Why choose BipBip?
Professional Services
We have extra services for our customers such as refueling or transfer among others.
Maximum guarantees
The driver is in charge of picking up and returning the vehicle in the selected area. We offer flexibility when paying for the service.
Comprehensive 24h service
We provide a professional valet parking service at airports and train stations. As well as other services related to our activity.
Safety and efficiency
EL PARKING has a CIVIL LIABILITY insurance with one of the most prestigious insurance companies in the country "AXA Seguros" covering possible damages to the vehicle.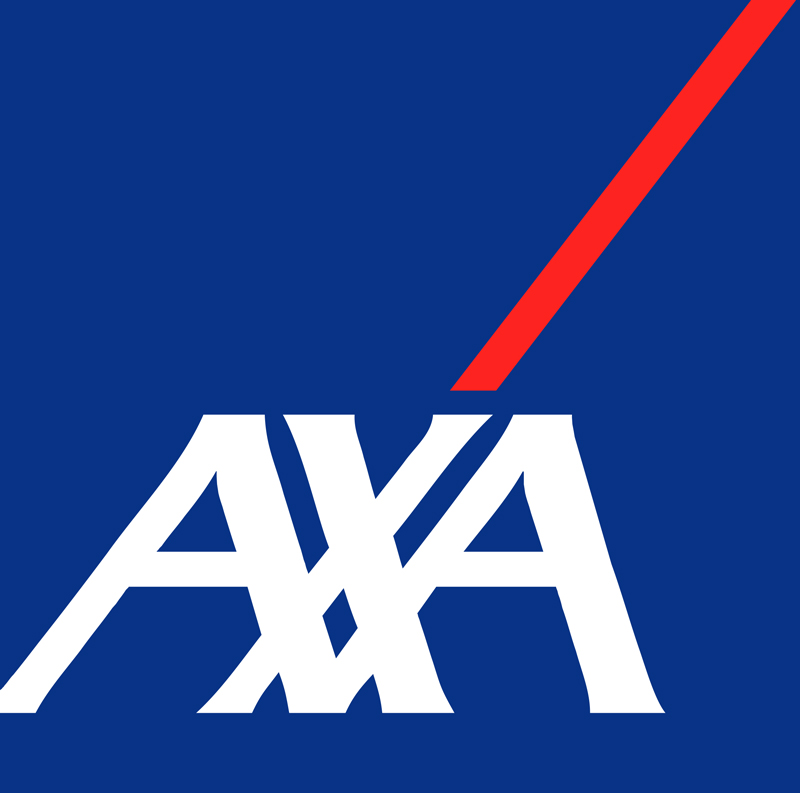 Frequently Asked Questions
Here are some of the most frequently asked questions from our users.
If you wish, you can pay in advance through the web or our mobile application.
Once your vehicle enters the parking we will send you an email from which you can update the data of your return. You can also contact our customer service department at the office phone number (+34) 622 10 51 87, at the parking lot phone number (+34) 633 77 90 30 or by email at info@bipbip-parking.com
Yes, you will be able to cancel or edit any reservation, except those with a date that is past the current date. Once you are logged in, in the menu you will see "My reservations", in the list you can select the reservation you want to see and in the details you will be able to cancel or edit it.
Yes, you will be able to make a reservation without registration. In addition, if you have already made a reservation and want to register later, you will be able to do so without losing your previous reservation data.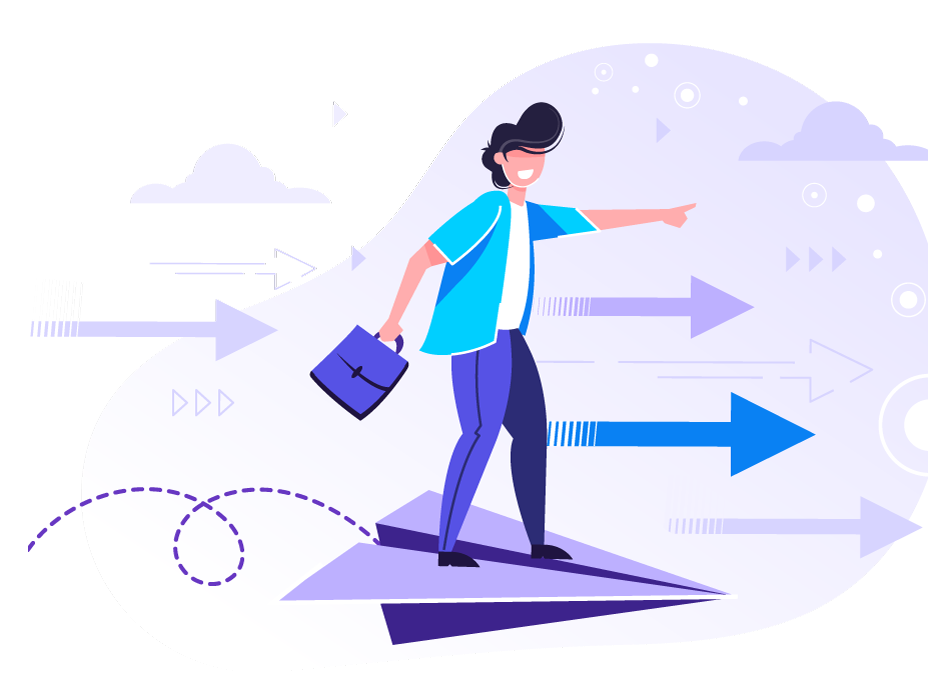 Any questions?
Contact with us
Below you can write to us if you have any questions about us or our services.