Instructions for using BipBip Parking!
Before arriving at T1 - T2 or T4 if you choose the intervention of an operator directly at the DEPARTURES terminal for the collection and/or return of the vehicle, please call us about 30 minutes in advance, and we will wait for you at the end of the lane.
---
How does BipBip Parking work?
BipBip Parking guarantees the correct operation inside and outside its facilities, highlighting among other services the pick up and return of vehicles at airport terminals and train stations as a courtesy by the company.
The intervention of our professionals has implemented the policies and measures of technical and organizational nature necessary for the development of the service offered by the establishment.
These measures and policies avoid the alteration, confusion, treatment or unauthorized use of your personal property of our customers as in this case "the handling of the vehicle on the way to the parking and / or terminal for collection and / or return always at the request of the user".
---
Conditions of use and responsibilities
The CUSTOMER certifies at all times that he/she is able to grant BipBip Parking the responsibility of the vehicle at all times for the duration of the service, being under his/her responsibility to respond for any damages caused to BipBip Parking or a third party for the breach of this.
The CUSTOMER certifies that, for the duration of the service, and while the vehicle is under the responsibility of BipBip Parking, the vehicle complies with all legal aspects that must be met under the framework of Spanish law.
The CUSTOMER is responsible for leaving personal belongings in the vehicle during the stay as long as he/she has not declared it at the time of check-in.
The CUSTOMER authorizes the displacements and as many actions as necessary to perform the service.
THE PARKING is responsible at all times of the vehicle for the duration of the service.
THE PARKING has up to 30 minutes to make the delivery of the vehicle, this action being a request of the user as long as it complies with the provisions between the parties.
THE PARKING is responsible for the possible non-compliance in the transit time until the end of the service contracted by the customer.
---
Benefits using BipBip Parking!
THE PARKING has a CIVIL LIABILITY insurance with one of the most prestigious insurance companies in the country "AXA Seguros" covering possible damages to the vehicle for amounts up to 300 thousand euros.
By using BipBip Parking we know that our customers' trip will always have a safer and more efficient start.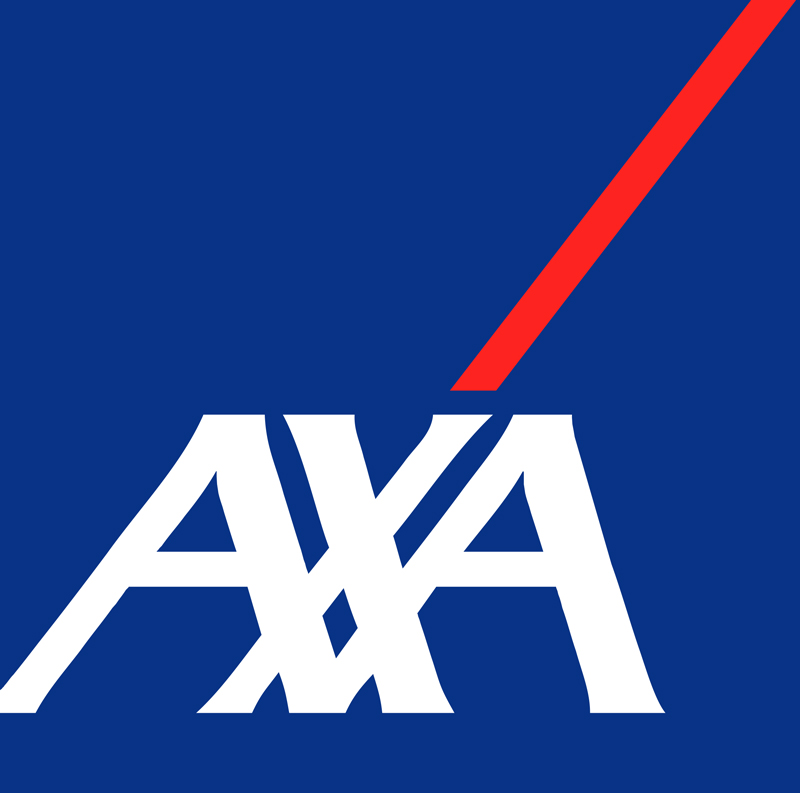 THE PARKING also has a group of professionals prepared to handle any type of vehicle with total confidence.
THE PARKING has 12 thousand m2 as surface, perimeter fenced and protected with alarm, surveillance cameras (cctv.) and security guard 24 hours a day.
Any questions?
Contact with us
Below you can write to us if you have any questions about us or our services.